"Grease!" at Villagers Theatre
"Grease!"
After 30 years GREASE is still the word. The classic musical is sure to be a crowd pleaser for one and all!
Performances ran
Friday, June 4, 1999 thru Saturday, June 26, 1999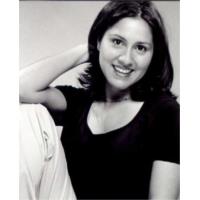 Performances
Photos
Buy the Script

Note: These recording are not of the productions list here, but of Broadway or Hollywood versions.
---