Stephen Schwartz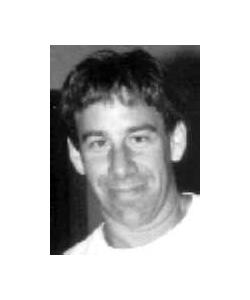 Born in New York City, Schwartz studied piano and composition at the Juilliard School of Music while still in high school and graduated from Carnegie Mellon University in 1968 with a B.F.A. in Drama. Upon returning to live in New York City, he went to work as a producer for RCA Records, but shortly thereafter began to work in Broadway theater.
His first major credit was the title song for the play Butterflies Are Free, which was heard in the movie version as well. In 1971, he wrote the music and new lyrics for Godspell, for which he won several awards, including two Grammys®. This was followed by the English texts, in collaboration with Leonard Bernstein, for Bernstein's Mass, which opened the Kennedy Center for the Performing Arts in Washington, D.C.
The following year, he wrote the music and lyrics for Pippin; and, two years later, The Magic Show. Next came the music and lyrics for The Baker's Wife and the musical version of Studs Terkel's Working, which he adapted, directed, and contributed four songs to the score. That effort earned him a Drama Desk Award for Best Director. Following these was a one-act musical for children entitled The Trip. In 1986, Schwartz provided lyrics for Charles Strouse's music for Rags.
Schwartz's most recent work for the theater is the score for Children of Eden, book by John Caird. He has taken an active interest in discovering and developing new musical talents and, toward that end, recently joined forces with Disney and ASCAP to oversee the first West Coast Musical Theater Workshop. His current assignments also include writing words and music for a non-Disney animated project, Prince of Egypt, that is now in production.
---Provided by Disney Records